Copy for Humans and Search Engines
Content writing is a powerful way to build brand awareness, generate leads, and establish your business as an authority in your industry. Working with the best talent is a sure way to meet your online marketing needs in a competitive tech world. This is where I come in!
My name is Lydia Kibet, and I specialize in creating long-form blog posts, website content, and product descriptions for SaaS companies and small businesses. My years of experience in the field can help your brand gain more visibility online through content that is:
Why Hire Me
Whoever the client, whatever the budget, my focus never changes–it's all about you! I aim to impress. My goal is to be the first writer on your mind when you need content for your website. I do this by providing quality content that appeals to your target audience and impresses search engines to put you on top of your competitors.
So why should you hire me?
My writing style is 'real-world' (relaxed & informal), almost like you're talking to a friend or colleague face-face. But that is not to say your choice of voice is limited. My versatility allows me to tweak my delivery to match what is best for your target audience.
When you entrust your project to me, you can only expect quality, authenticity, and value. I perform in-depth research on every topic and compile the information into an easy-to-read piece that meets your audience's needs.
While my focus is writing for humans, you'll get access to SEO-optimized content to boost website visibility and traffic. You are assured of error-free submissions optimized for search engines using keywords and relevant links within the stipulated deadlines.
Amazing Brands That Trust Me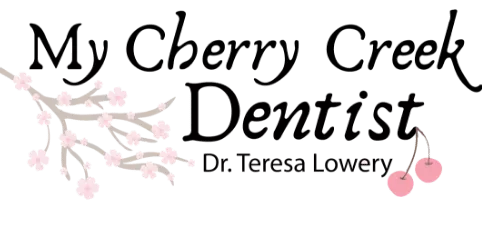 What Clients are Saying...
You did a fantastic job! I am happy with the copy you wrote for my business, and I love how you took the time to understand…read more →
It has been a delight working with Lydia on my website. I knew it was challenging, but I was impressed by how you translated my thoughts…read more →
I love your work! Thanks for the excellent job on my blog, and I appreciate how you quickly responded to my queries. It's such a pleasure…read more →